Double Dive: ex-HMAS Brisbane wreck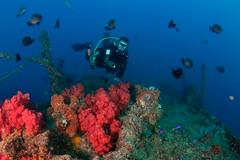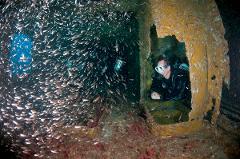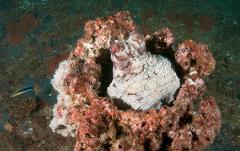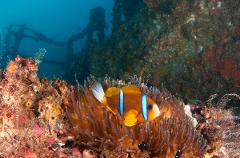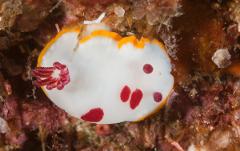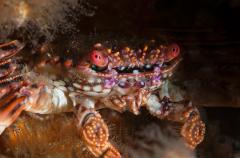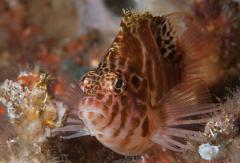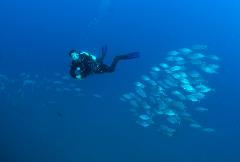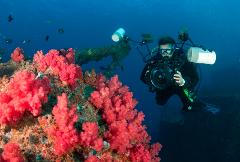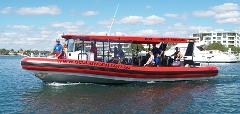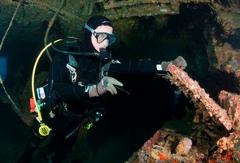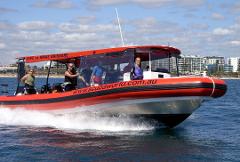 Duration: 5 Hours (approx.)
Location: Mooloolaba, QLD
Product code: PC7XRD
The ex-HMAS Brisbane is one of Australia's top five dive sites. It's covered in hard and soft corals and this dive site has a lot of pelagic fish calling 'The Brisbane' its home. What are you waiting for... lets go diving!!!

If you are an avid diver, or if you want to experience the opportunity of a lifetime then you have certainly come to the right place. Here you can find out everything you need to know about the dive while also finding out more about the booking process in general.
The Dive
When you dive, you will be greeted by clownfish, anemones and even wrasse. All of this combines for a very colourful display. You may even come across octopus, who are able to disguise themselves amongst the coral with plenty of lionfish and puffers. As you venture closer, it's not uncommon to see huge schools of tiny fish and hermit crabs scurrying across the sandy floor. It's an unforgettable experience that really does take you through one of the most magnificent dive sites in the world. If you are contemplating whether to go ahead or not, then this should be more than enough for you to take that next step.
Our Diving Services
We have a team of experienced divers and professionals. They have extensive training and they are also very experienced when it comes to navigating the Ex-HMAS Brisbane underwater site. When you book through us, you can feel confident knowing that you are going to have a comfortable and enjoyable experience with every effort placed into guaranteeing the highest level of satisfaction. We pride ourselves on offering our customers plenty of options when they book through our team, and that includes being able to dive in the morning, afternoon or even at the weekend.
How to Book
You should know that our booking experience is easy and convenient. We want to make it as easy as possible for you to have the best time and that's why, when you're ready to go ahead, you just need to tell us the number of people you'd like to book for. You also need to choose your date, any optional extras you want and your contact details. If you have received the experience as a gift then you can easily enter a gift card before you pay, and this will deduct from the total price. Please do make sure that you check all of your details carefully and that you also contact us if you have any questions.
Guaranteed Trips
When you book through us, you should know that we guarantee your trip. We will run even if you are the only person who has made a booking. Our trips run every single Monday, Wednesday, Friday, Saturday and finally, Sunday. We also promise our visitors that we will do everything we can to limit sea sickness. You will spend your one hour surface interval in the calm waters of Mooloolah River, or on the calm side of Mudjimba Island. The waters here are very calm, and you will be given some refreshments. Of course, because we're located right on the water, you won't have to travel for a long time at all to get to the dive spot.
What to Expect
If you want to take that next step and scuba dive the ex-HMAS Brisbane, then you do need to make sure that you are an open water certified diver. This essentially means that you are certified to dive up to 18 meters. You do need to have dived from a boat, and have completed a single dive to 12 meters. If you have never done this before then you have nothing to worry about. Just contact our team and we will do everything we can to help you out. Wreck certification is not required if you want to wreck dive this site. The depth can range from 6 metres to 28 metres. It's recommended that a diver doesn't dive in excess of this unless they have been trained or unless they have a logged level of experience. For health and safety reasons, we will require a card that certifies you, so that we can guarantee your wellbeing at all times. The dive time for this dive site is 50 minutes maximum and we do have Nitrox available. Don't fancy diving by yourself? We'll even team you up with a diving buddy who has a similar level of experience.
Contact Us to Find out More
Want to find out more? Please do get in touch with us today. When you do, our team will talk you through everything you need to know, while also helping you to plan your experience so that you can get the most enjoyment out of it. It's as simple as that.